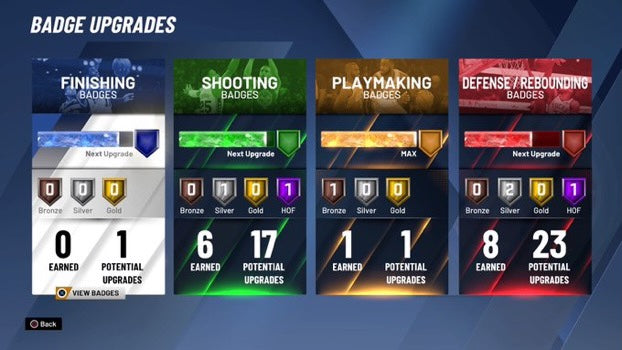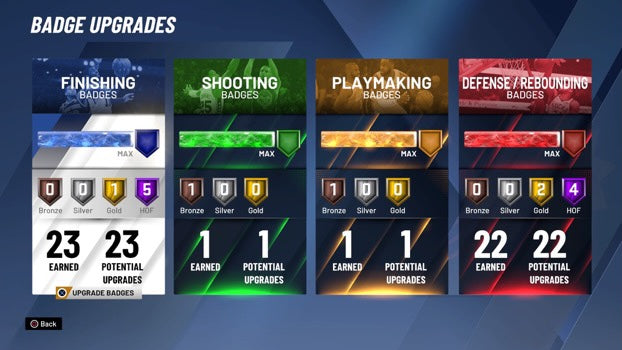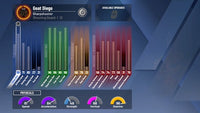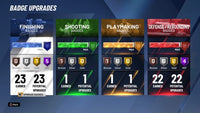 98 PAINT BEAST MAX BADGES, 96 SHARPSHOOTER, 90 GLASS CLEANER - 50% TO SS3! W/ RARE FORTNITE SKINS!
Overview
Builds on the account: 
- 98 (PF) Paint Beast (MAX BADGES) 
- 96 (SG) Sharpshooter
- 90 (C) Glass Cleaner
- 90 (SG) Slashing Playmaker
The account also won Rush 1v1 and comes with 30K VC, Madden 20 and Fortnite with a dope inventory of rare skins.. 
If you have any questions about the account you can contact us at admin@twbadges.com.