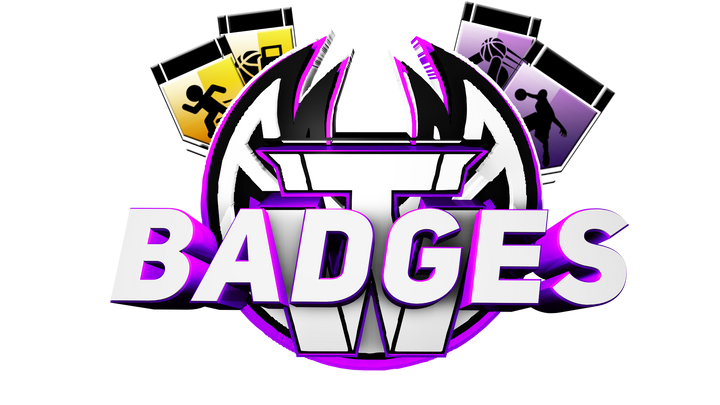 NBA 2K19 Badge Service [TW Badges]
Overview
-- READ BEFORE PURCHASING --
EXPECT LONGER WAIT TIMES FOR YOUR ORDER TO BEGIN IF YOU HAVEN'T RESERVED! MORE INFO BELOW AND ON RESERVATION PAGE!
- If you have made a reservation, be sure to use your custom reservation discount code provided to you via email to get 20% off your entire order!
- If you haven't already made a reservation, be sure to reserve to ensure you're instantly put to the front of the line with other clients who have reserved. You also get 20% off your entire badge order! You can purchase a reservation here: http://bit.ly/2N7ORid
- All clients will be contacted once their spot in line has been reached, typically with the high amounts of orders we receive, it may take up to 2-4 days before we can begin the grinding process. Once we contact you, we will then ask for your login info and will begin grinding your account.
Once we have begun the grinding process, expect typically a 1-2 day turn around time for smaller orders, larger orders with more complex badges can take anywhere from 3-7 days but this is NOT a guaranteed time frame.
*MAKE SURE YOU ONLY SELECT BADGES ABOVE THAT YOUR ARCHETYPE CAN OBTAIN!*
Unsure about exactly what badges your archetype can obtain? Use this tool and enter your archetype here: http://bit.ly/2OaiHik
Once you've paid, you will be receiving a confirmation email confirming your order, once we send you a 2nd email confirming that your spot in line has been reached, you will then respond with your login information. After that, we will be letting you know ahead of time when to expect our grinders to start working on your account.
Once our grinders have begun the badge grinding process, it is MANDATORY that clients do not sign into the account until the grinder is finished unless given permission otherwise. This is so our grinders can get accounts finished ASAP without interruptions.