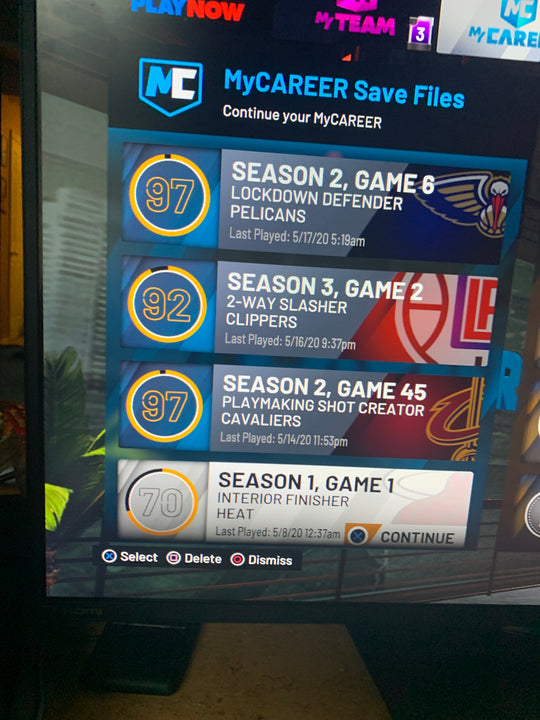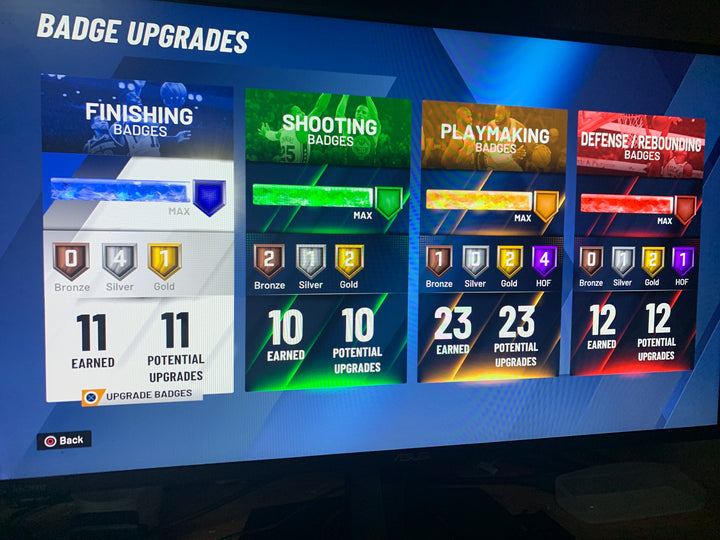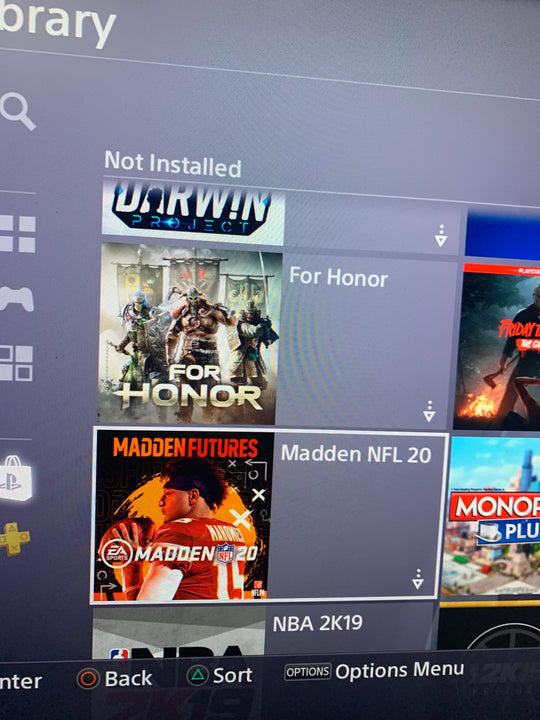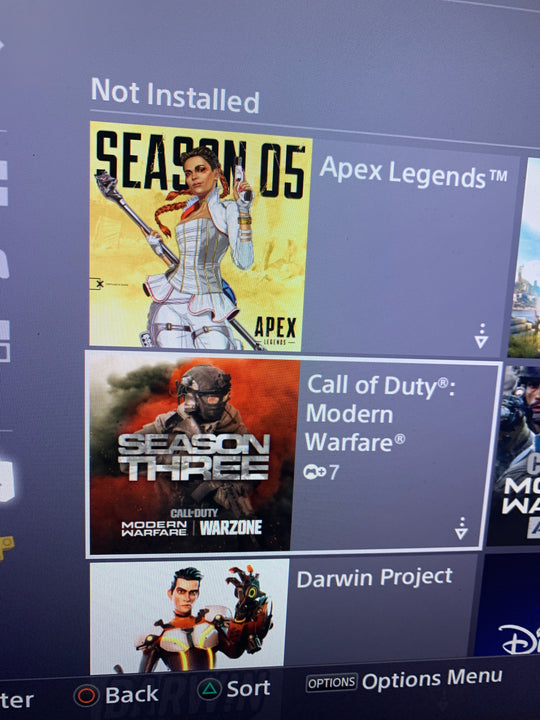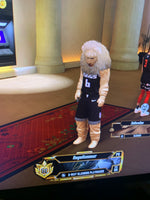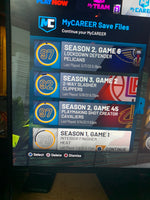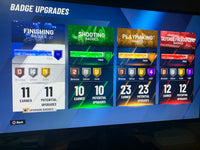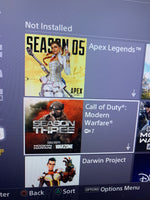 STACKED ELITE 3 MASCOT PS4 ACCOUNT | 99 2-WAY SLASHER, 97 GLASS LOCK, 97 LOCKDOWN DEFENDER, 92 2-WAY SLASHER + MANY OTHER GLITCHY BUILDS!!
Overview
CRAZY BUILDS ON THIS ACCOUNT:
(99) 2-way Slashing Playmaker
(97) Glass Lock
(97) Lockdown Defender
(92) 2-way Slasher
(97) Playmaking Shot Creator
(97) Rebounding Wing
(70) Interior Max Finishing
ALL 97+ BUILDS ARE MAX BADGES! 

Additional Info: 2K account also comes with an unlimited boost and 300,000K VC. PSN account comes with PS Plus, the Call of Duty franchise, and Madden 20.
If you have any questions about the account you can contact us at admin@twbadges.com